doublespeak.
Online. Publishing.
"We create, produce and manage some of the most influential and most widely read fashion online magazines in Europe and in Asia. And we have been doing this since 1997. Fashion and beauty, style and lifestyle are our business. It is a lot of work, not a lot of sleep, but we love it. And we could not be doing anything else."
Media. Company
"We provide exclusive and original information to our readers. Style and fashion, with the right accent and tone of voice for each one of the markets where we are active with our online magazines. High quality online magazines, 800.000 unique readers every month, a high profile readership. These are some facts, and some numbers, about our work."ompany, our products' focus is on style, fashion, beauty.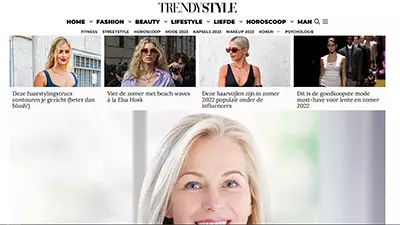 One of the first online magazines in the Netherlands if we talk about online fashion, trends, beauty. Online since 1999.
The 'youngest' of our online magazines. Trendystyle is all you need to read if you want to be up to date with the latest fashion…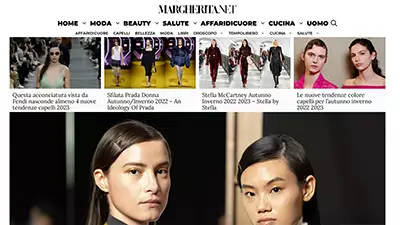 From the youngest, to the… ehm… 'oldest' of our online magazines. One of the first online magazine for women in Italy, since 1998.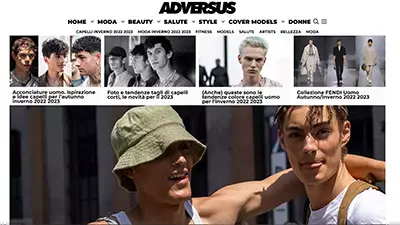 Fashion trends, style, beauty and hair trends. ADVERSUS Italia is online since 1998 and one of the most well known online magazines in Italy. Fashion trends.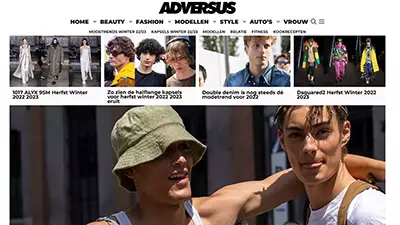 The first online magazine for men in the Netherlands. online since 2001, ADVERSUS Nederland is the point of reference for everything fashion, hair, beauy…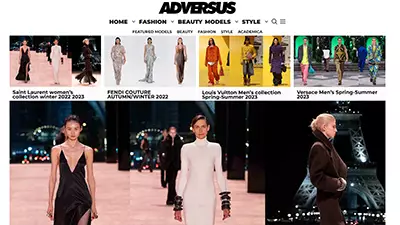 ADVERSUS international. Fashion shows, backstage videos and interviews with the most beautiful top models, hair stylists, makeup artists. Everything trendy.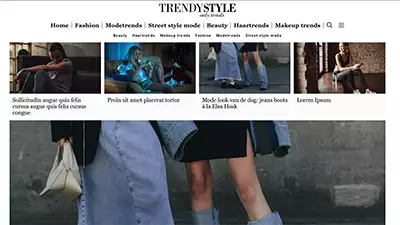 The 'Only Trends' version of our Trendystyle Dutch edition. Only fashion and beauty trends, daily updates and new style ideas every day.
CONTACT US
contact (at) doublespeakpublishing.com – Replace (at) with @